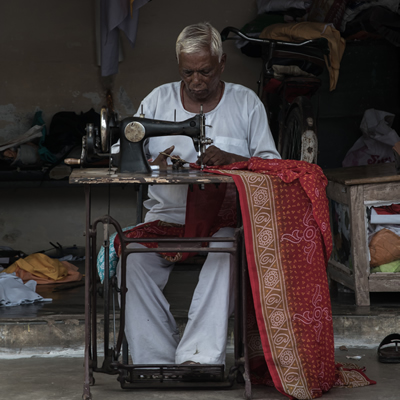 The Ssempiira Foundation recognizes the role innovation plays in the transformation of people's lives. Whether it is providing decent housing, education, sanitation, environmental conservation, health services or providing leadership in general, entrepreneurs make things happen.
We, therefore, in collaboration with various business leaders, entrepreneurs and institutions have developed a 5 days training program on Entrepreneurship 101.
During this program, participants will learn the basics in identifying problems and finding lasting solutions to them both for profit and for common good.
Facilitators are drawn from a diversity of fields and expertise. In collaboration with the City of Toronto, Province of Ontario, Universities of Toronto, York and a host of colleges, we have lined up a team of experts to share their knowledge and experience with participants in this program.